The newly renovated interior of our Church
Dear Parishioners and friends,
I hope and pray that this email finds you of good health and happiness.
As you know, our beautiful church is completely remodeled from the intierior and exterior. Now is time to start Phase II.
I would like to take this opportunity to extend a warm and special thank you to the parish families, friends and benefactors that have donated over the past few months toward Phase II, especially as they prepare to leave a legacy behind for the next generation to be enjoyed for many years to come.
Your faith in this effort fueled the project to life and demonstrates that for our community, nothing is impossible when we come together to make a vision a reality!
You created an incredibly special place for our church that serves the faith and preserves the love of our parishioners for our future generations.
We will continue to fundraise until we replenish the funds to complete the project. To date we have raised $110,000.00 of the $184,000.00 needed for Phase II, leaving $74,000.00 yet to be raised.
You may donate through our Website:
www.stjosephphoenix.org by mailing your check payable to: St. Joseph Church at 5406 E. Virginia Ave. Phoenix, AZ 85008 or you may stop by the Church office anytime.
No donation is too small. Your donation can be made in memory or in honor of someone, or anonymously, or even as a perpetual gift.
We will have a dedication ceremony soon after Phase II is completed and we finalize the donors names.
With prayers,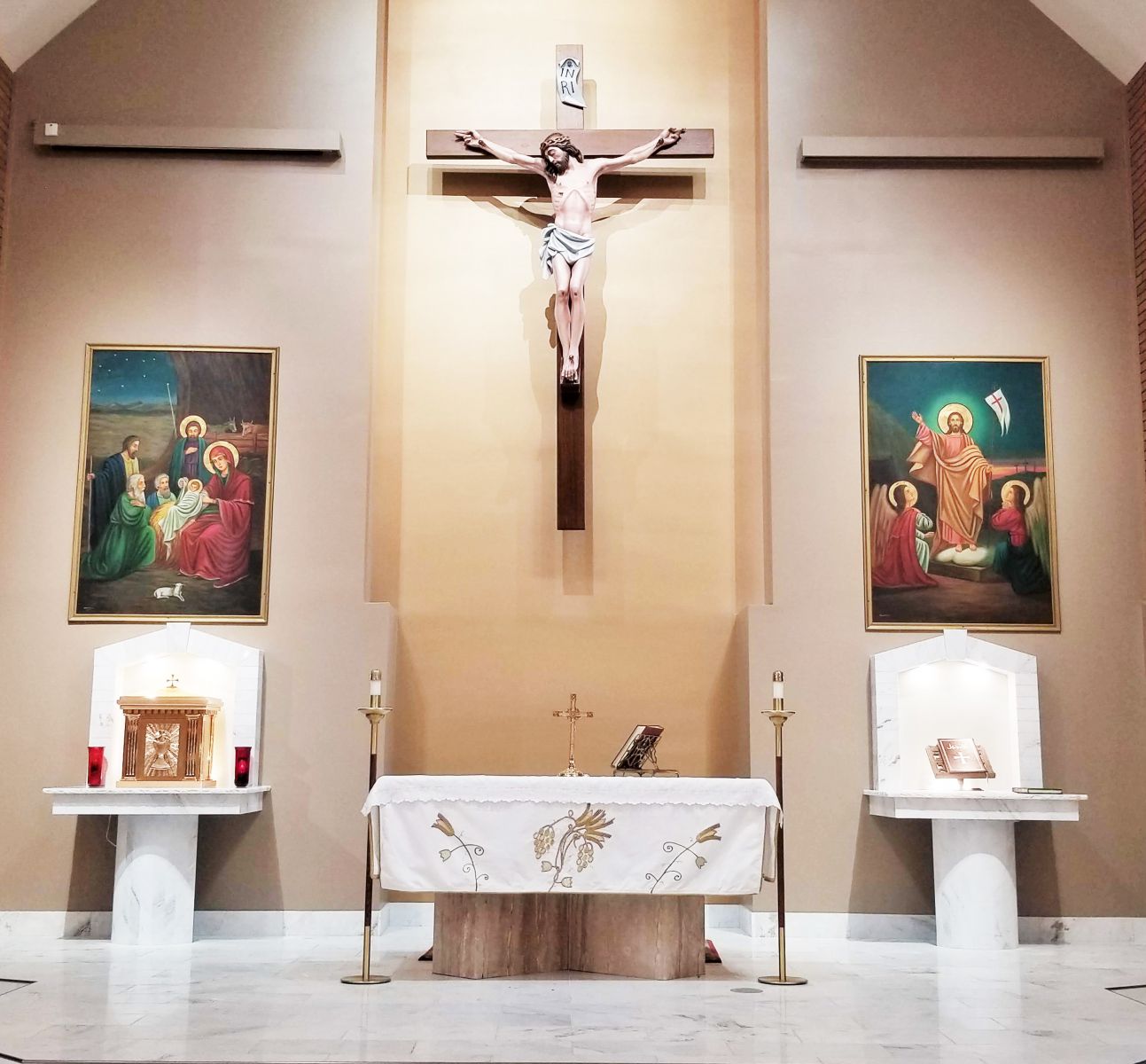 Father Wissam Akiki